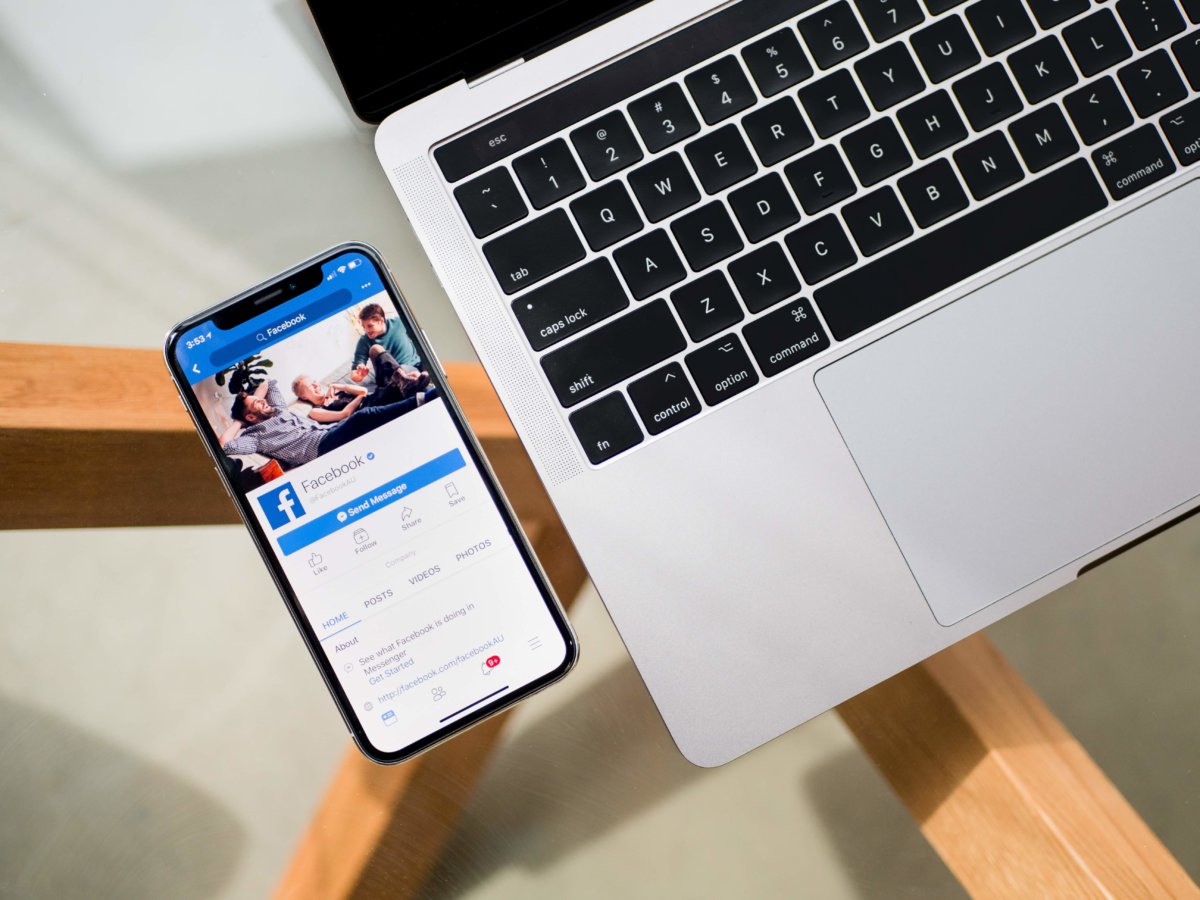 Are you struggling with engagement on social media? Are you diligently posting but not getting the response and likes that you are looking for? Make sure you're not committing any of the three social media marketing sins listed below:
Mistake #1 – You're too self-promotional
Are you following the 70-20-10 rule?
70% of your content should be original content that's valuable for your following. It could be providing tips, sharing a blog post, sharing facts and infographics you've created (Piktochart is an easy tool to create quick and professional looking infographics). It could even be content that is just funny or entertaining – a TGIF post or Monday Motivation can go a long way in bringing your engagement up.
20% of your content can be shared content.  This can be content other people have created; relevant articles, videos and industry news.
Only 10% of your content should be self-promotional. Remember, your audience is being bombarded daily with messages in their email, online, on social media, text marketing, etc. Following your social media profile is a conscious choice they're making. Make it worth their time by giving them information their interested in or be entertaining. This will improve your overall engagement and ensure that when you post something about your business, they will actually see it. It doesn't matter if you have 5,000 followers if the engagement rate is so low that nobody sees your posts.
Are there exceptions to this rule? Yes, definitely. There are always exceptions to the rules! But if you're struggling with engagement you may want to review your content strategy and see if you need to make adjustments to be more in line with the 70-20-10 rule.
Mistake #2 – You're not monitoring messages
Planning and scheduling your social media can be great, however, you also need to monitor the responses and comments on your posts. Not engaging with your followers makes your social media seem stale and automated. Give a funny comment a ????, or thank someone for their comment can go a long way in making your business seem caring and professional.
In addition, customers are increasingly using direct messaging as a tool to reach businesses with customer service, price and product questions. Facebook Messenger to date has over 2 billion users and 31% say they would like to interact with companies through Messenger.
To let your customers engage directly in conversation with you on Facebook Messenger, you need to activate the Messenger function on your Facebook business page. You can easily set this up in the manage page settings tab.
Click Settings at the top of your Page
From General, click Messages
Click to check or uncheck the box next to Allow people to contact my Page privately by showing the Message button
Click Save Changes
Doing this will add the Message Us function to your main Facebook business page and allows Messenger to become an option in response to user comments that are made on your page's posts.
Mistake #3 – You're not monitoring Insights
Each social media platform offers its own type of analytics/insights. You should be checking this every month and evaluating your social media efforts. Insights will show you which posts performed better along with information about when your users are online and most active. This can help you determine what type of posts you should do more of, and when you should be posting.
To access Insights in Facebook simply go to your page and look for "Insights" at the top of your page. Select Posts from the left sidebar and scroll down to see all your recent posts and review engagement rates.
Similarly, on Instagram, look for the three horizontal lines at the top right of your profile and select those to reveal insights. You can also look at each individual post to see details of how each performed by selecting View Insights directly beneath the post.
Your audience will tell you what kind of content they want (or not) if you just listen. Low engagement rates are a sure sign that you are not posting the right type of content. Experiment with a variety of content and post types (video, photos, infographics etc.) during a month and then review to see what worked best. Use insights and analytics to understand your audience, and Phlanx to see how your engagement rate is doing over time. Then keep reviewing every month and make adjustments to your strategy along the way.
If you're looking for a social media marketing company to help manage your social media, please contact us.