STRATEGY. CREATIVITY. PERFORMANCE.
At Leap Marketing | Creative Agency, our strategic digital marketing campaigns are optimized to reach the ultimate goal – growing your business. Our proven process is carefully followed in each project we undertake and applied uniquely for each client. Want to know what we can do for you? Let's get started.

At Leap Marketing | Creative Agency we take pride in being specialists in our field. Our team is comprised of talented individuals who are constantly staying at the forefront of new developments in digital marketing. As an extension of your team, our goal is to continuously expand your brand through stunning web design and development + innovative and creative marketing campaigns.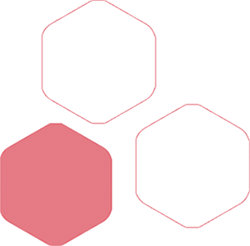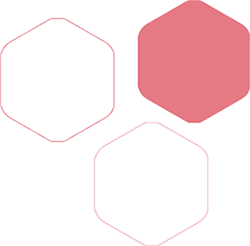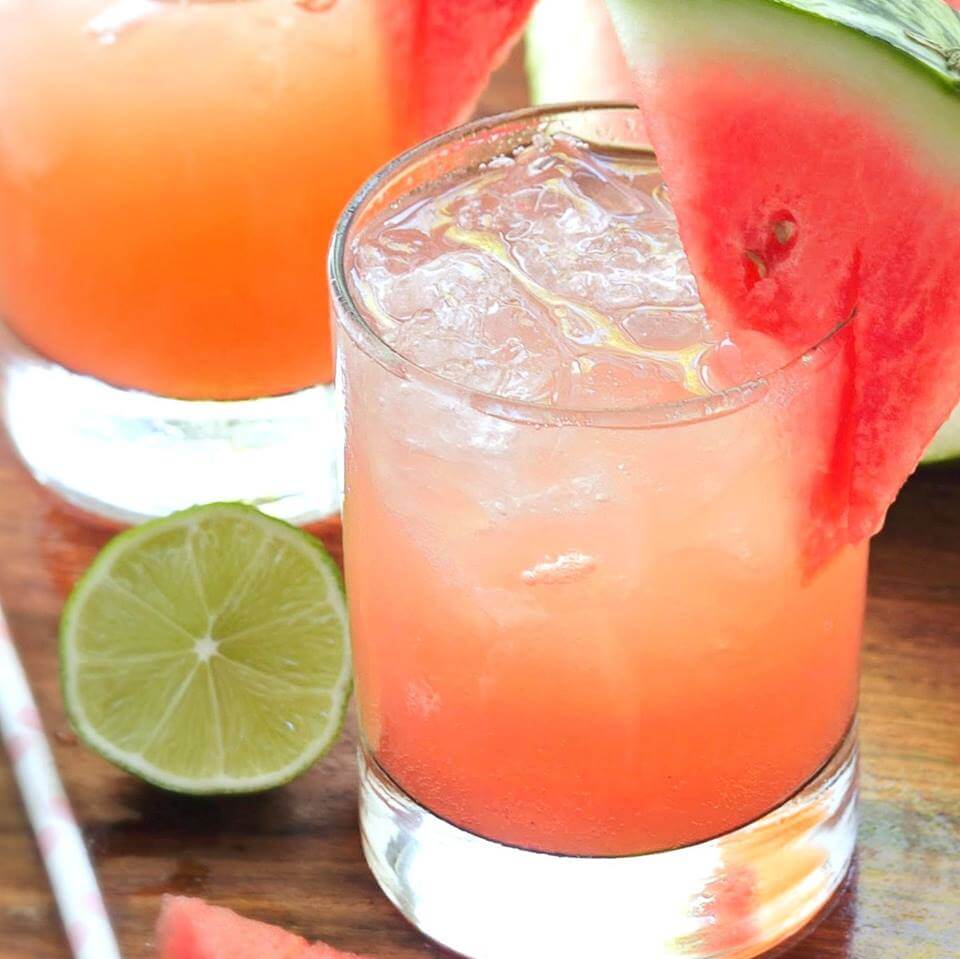 Why have a business blog?
1 – Showcase yourself as an expert
2 – Rank better in search engines
3 – Create micro-content for social media, email marketing, handouts and more!
For ideas on how to get started blogging click here
#blogging #marketingtips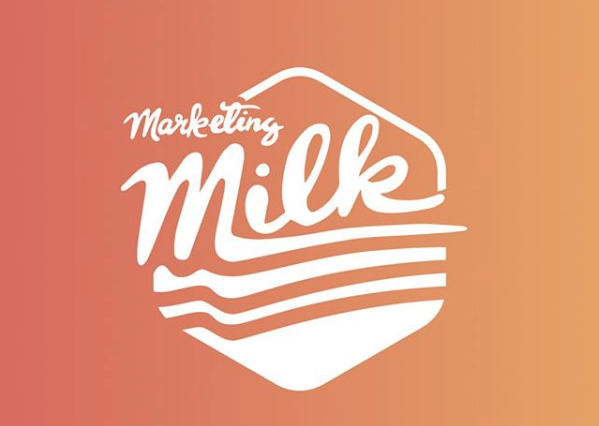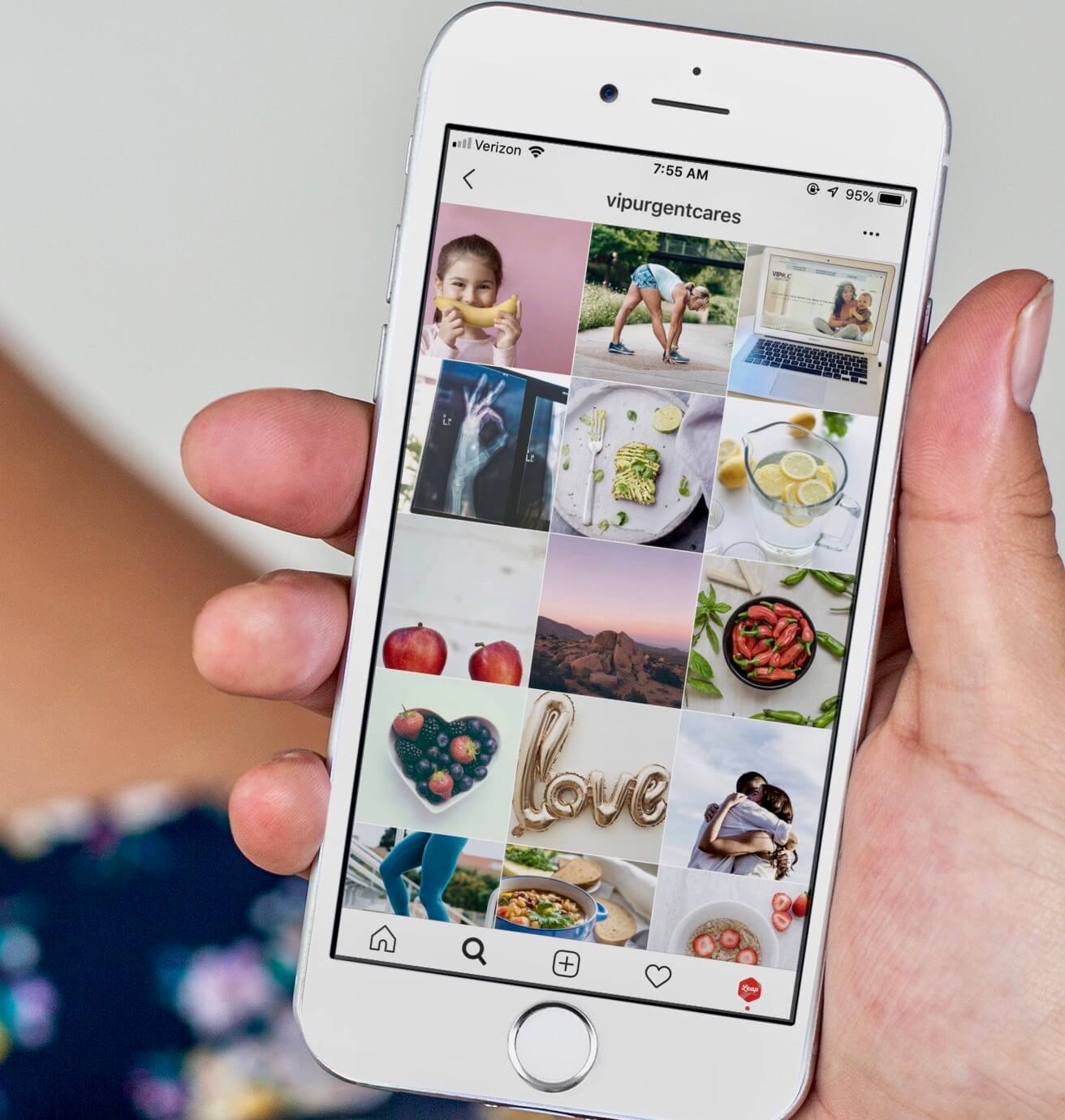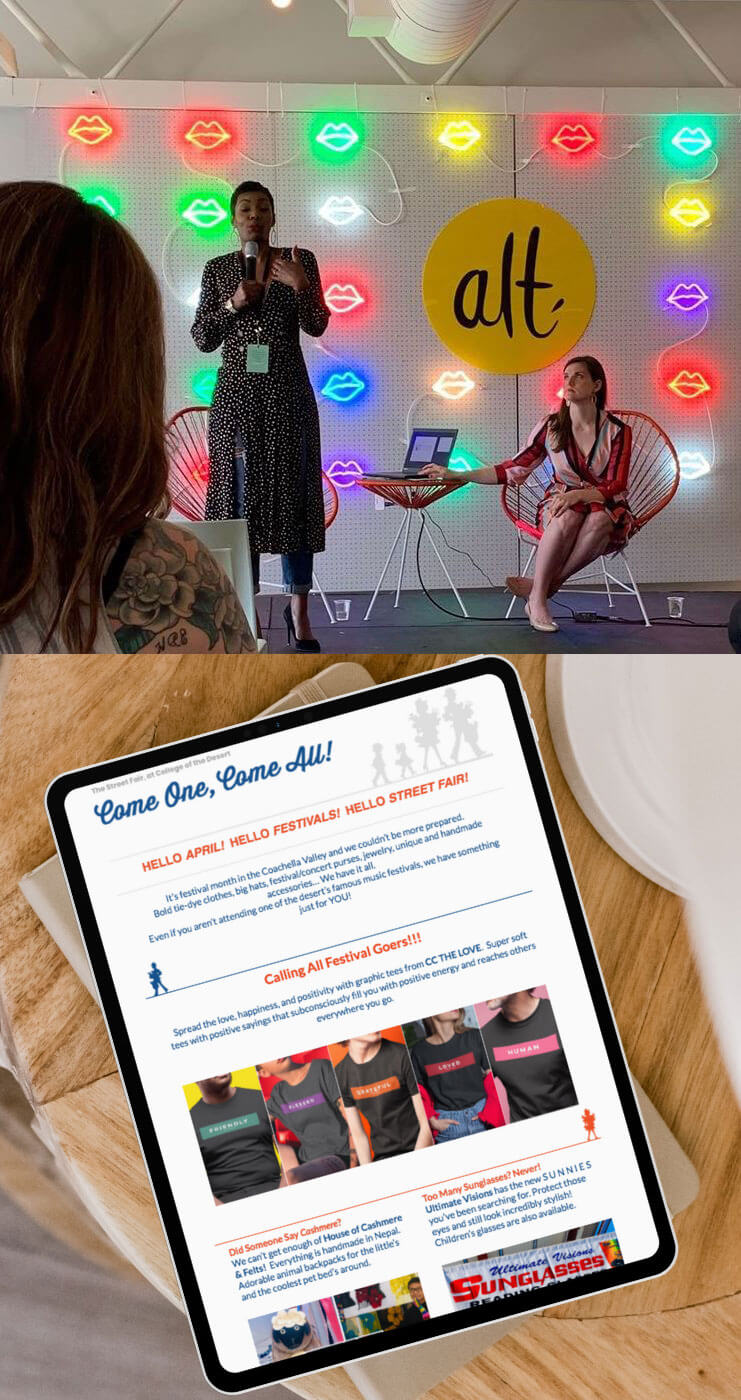 Are you following us on Instagram?
Check out our new Instagram series MARKETING MILK on IGTV. Today we are discussing social media style guides and giving tips on how you can create one for your business!