The Street Fair at College of the Desert in Palm Desert, California, needed a new website design that would convey their energetic brand, and tie in with their new marketing campaign. Leap Marketing gave them a fresh modern design and the new interactive map & directory makes it easier for visitors to plan their day. Since their launch, local rankings improved and increased website with 25%.
SERVICES
Social Media Marketing
Email Marketing
Blog and Website
Maintenance and Updates
Event Promotion
Graphic Design
Brochure Design

Increased website traffic 25% after launch of new user friendly website.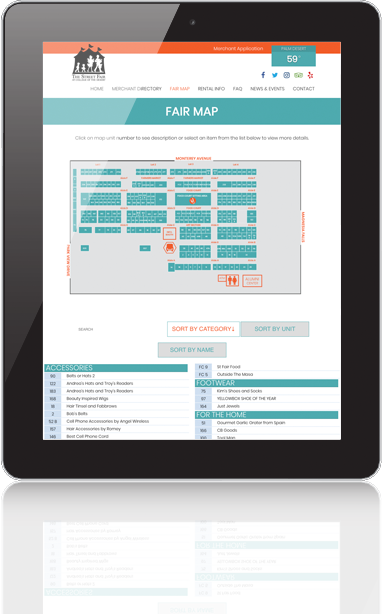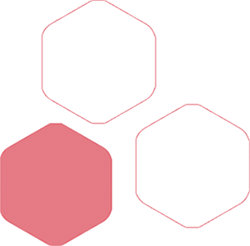 SOCIAL MEDIA
AND CONTENT
DEVELOPMENT
2-5 posts per week with original content across Instagram, Facebook and Twitter.
BLOGGING
AND EMAIL
MARKETING
Emails were captured during events at the COD Street Fair and through website, ultimately building a mailing list of nearly 800 subscribers in just a few weeks.