With headquarters in Folsom, CA, Full STEAM Academy needed complete branding and marketing package. With an aggressive growth plan to open multiple locations within a few years, FSA was looking for a brand that would stand the test of time and grow with the company.
From logo design to collateral development, Leap created a brand with intention and that would work for numerous applications from corporate documents to signage, website and social media.
SERVICES
Branding
Strategic Planning
Community Outreach
Event Management
Public Relations
Social Media Marketing
Web Design and Development
Blogging
Print and Digital Advertising
LOGO AND BRAND
DEVELOPMENT
From the start, the FSA and Leap team worked closely on identifying crucial brand components. Through brand discussions and consideration of the competitive landscape, we identified the need to convey the message of STEAM curriculum within the logo, resulting in logo icons representing the 5 STEAM components: Science, Technology, Math, Engineering and Math.

A brand guideline handbook was set in place to ensure brand continuity as the company grows to multiple locations.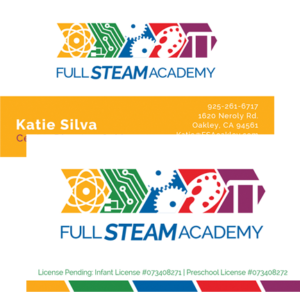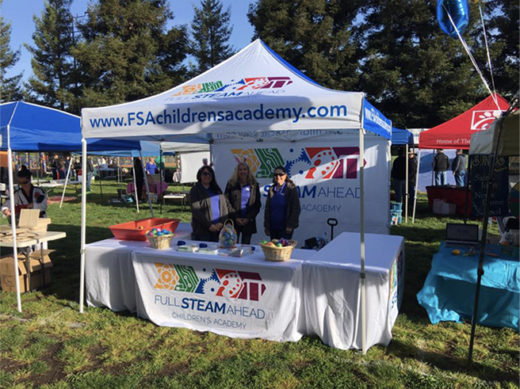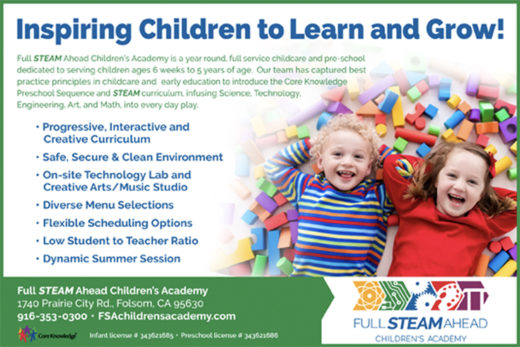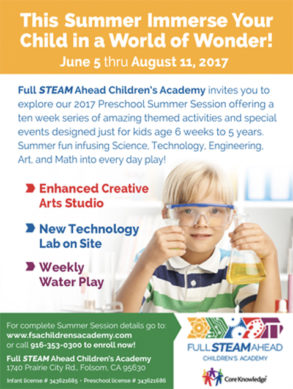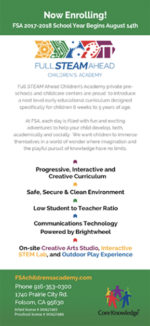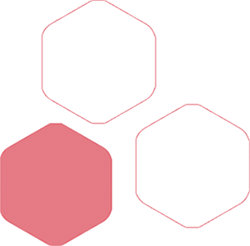 CREATING
THE BUZZ
Community events were crucial to success and getting the word out about the new preschool. At the open house, Leap secured through PR efforts a visit from Good Day Sacramento with a segment airing on Good Day and CBS that morning, and was again covered during the holidays. Continued press releases have resulted in positive publicity and features on the center owner and unique learning environment.
SOCIAL MEDIA
AND CONTENT
DEVELOPMENT
Strategic social media was used to convey our brand message in a casual way, enforcing the curriculum with downloadable DIY projects and for prospective families to try and branded posts enforcing the focus on STEAM. DIY videos were created to engage and provide valuable content for the audience.
WEBSITE
DEVELOPMENT,
SEO, AND DIGITAL MARKETING
A corporate website was built with a flexible structure to allow for multiple locations to be added. With our SEO investment, the website ranked on page 1 on Google for "preschool in Folsom".
The website features an interactive booking calendar that ties directly to the center Director's Google calendar with pre-set availability times.