Pacific Coast Jet, a private aircraft charter company, needed to convert their current website to a user friendly CMS that was responsive, and also needed marketing help to promote their high-end private jet services. Since working with PCJ, Leap Marketing launched a WordPress website and increased their SEO from page 5 to page 1 for San Francisco and Bay Area keywords. A strategic social media plan was implemented on Facebook and LinkedIn to help gain brand awareness.
SERVICES
Website Development
SEO
Blogs
Social Media Marketing Graphic Design
Text Marketing
WEBSITE DESIGN,
MANAGEMENT,
AND SEO
PCJ had a non mobile friendly website and was stuck in a custom, proprietary CMS system that made it difficult to update and improve SEO quality score. By converting the website to a WordPress system, Leap was able to increase their rankings and make it user friendly with a responsive interface on mobile and tablets.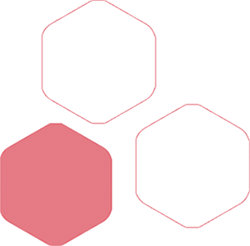 SOCIAL MEDIA
AND CONTENT
DEVELOPMENT
2-5 posts per week with original content across Instagram, Facebook and Twitter.
To include a market of business travelers, Leap added LinkedIn as a social channel in addition to Facebook. Travel and destination blogs creates content for sharing on social media, as well as helping increase website rankings.
TEXT
MARKETING
As a private jet company, Pacific Coast Jet frequently had empty flights returning to origin, costing the company fuel and manpower expenses. LEAP suggested the launch of a text marketing program which was implemented through a website sign up for "Jet Insider" and promoted on social media. 1 in 10 empty legs are booked now via text marketing.