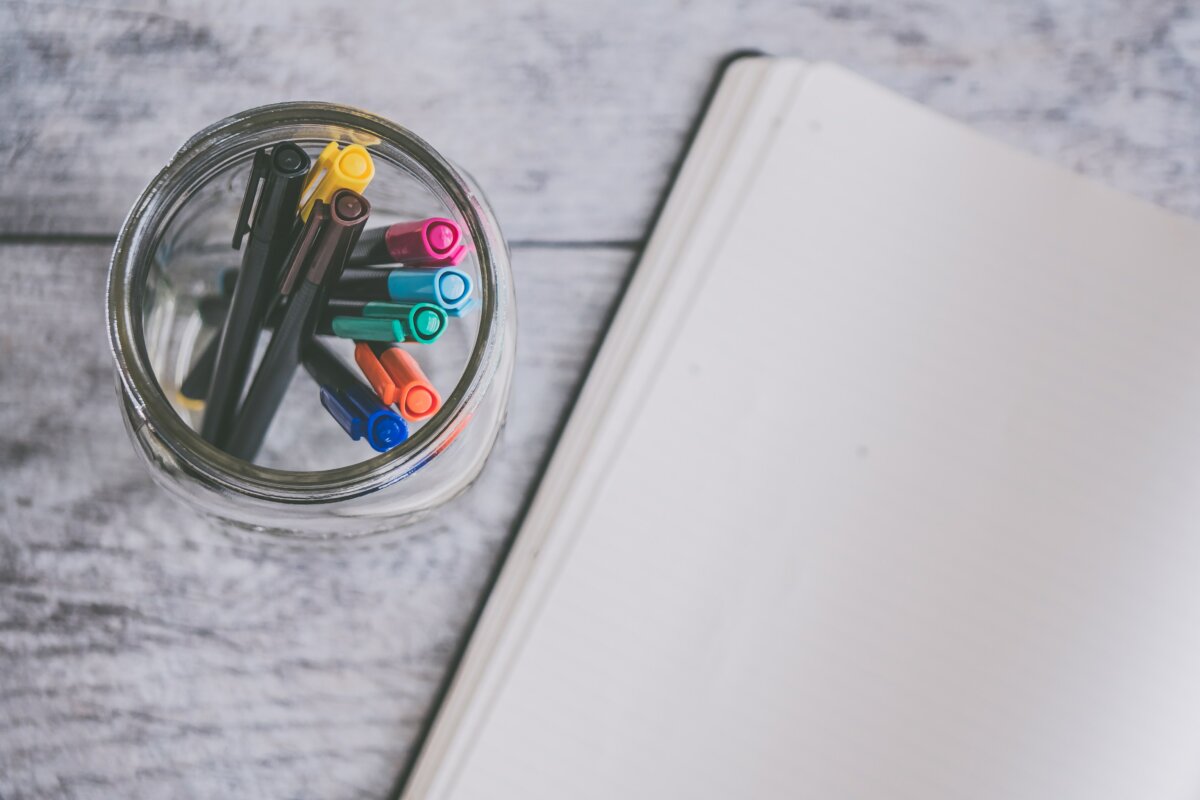 What is a Social Media Style Guide?
Not to be confused with your social media strategy, the style guide spells out the guidelines for your brand on social media. While your social media strategy determines what kind of content you're going to share, the style guide aids in the presentation. It helps ensure consistent messaging, voice and overall look and feel of your social media so that whether it's managed by one or by ten people, your audience will have a similar brand experience with each post.
Why have a social media style guide?
Having a style guide can help avoid pitfalls of employees or team members posting content in a way that's not on brand
It's a helpful guide in training new social media staff
It helps you and your marketing team reflect and consciously decide on your social media brand style & personality
It can help attract more followers discovering your brand
What should the style guide include?
The guide will cover all the aspects of how your brand is communicating on social media. Before embarking on developing the guide, make sure your profiles are aligned with usernames and visuals. Next, move on to developing the 8 main components of a coherent guide:
VOICE AND TONE
Your voice and tone on social media, influences the audience's perception of your brand. When developing the guide, include adjectives and expand on each. For instance, a non-profit against homelessness may include words like: informational, educational, and helpful. And also instruct social media agents to stay away from humor. Whereas a bar/restaurant might include words like: friendly, casual, humoristic, energetic and trendy.
SPELLING, GRAMMAR AND PUNCTUATION
Small details are crucial for consistency. Whether you follow AP styles or not, the guidelines should include your rules around such things as hyphenation, quotes, oxford commas etc. Proofreading methods should also be included here.
POST FORMATTING
Formatting can cover the length of posts, paragraphs and icons used to split paragraphs.  Some things to consider:
Max number of character of posts on different platforms
Inclusion and formatting of call to actions
Tagging of partners and mentions
EMOJI USAGE
Emojis can be appropriate to use for many businesses but you want to cover some ground rules:
Can you use emojis?
Which emojis are ok, which are not?
How many can be used with each post?
Should they be at the beginning, middle, end, or anywhere?
HASHTAG USAGE
In general, hashtags are helpful for attracting new people to your Instagram brand page. Which ones to use and how many to use with each post should be covered in this section.
MULTIMEDIA GUIDELINES
Social media is all about visuals and the style guide should cover both how you handle posting video and images in your feeds, and how cover photos and profile images are managed.
Similar to a brand handbook, the style guide should include:
Brand colors
Formatting of images
Acceptable font usage
Logo usage on images
How logo and brand should be presented in profile and header graphics
Photo resources
SHARING NEWS AND ARTICLE LINKS
The various social media channels handle link sharing in different ways.
Is the article preview and acceptable presentation, or should a link be shared with a custom image of your choice?
Do you use link shortening service such a bit.ly?
What are the guidelines for creating custom URL's?
RESPONDING TO QUESTIONS AND COMMENTS
Messaging and comments is becoming an active area for current and potential customers to comment and reach out. Make sure you have a process for how those are responded to.
Creating your style guide is a worthy investment of your time, even if you are a single social media manager. Developing the guide can help you think through and review best practices for your social media and help optimize the outcome of your social media work.