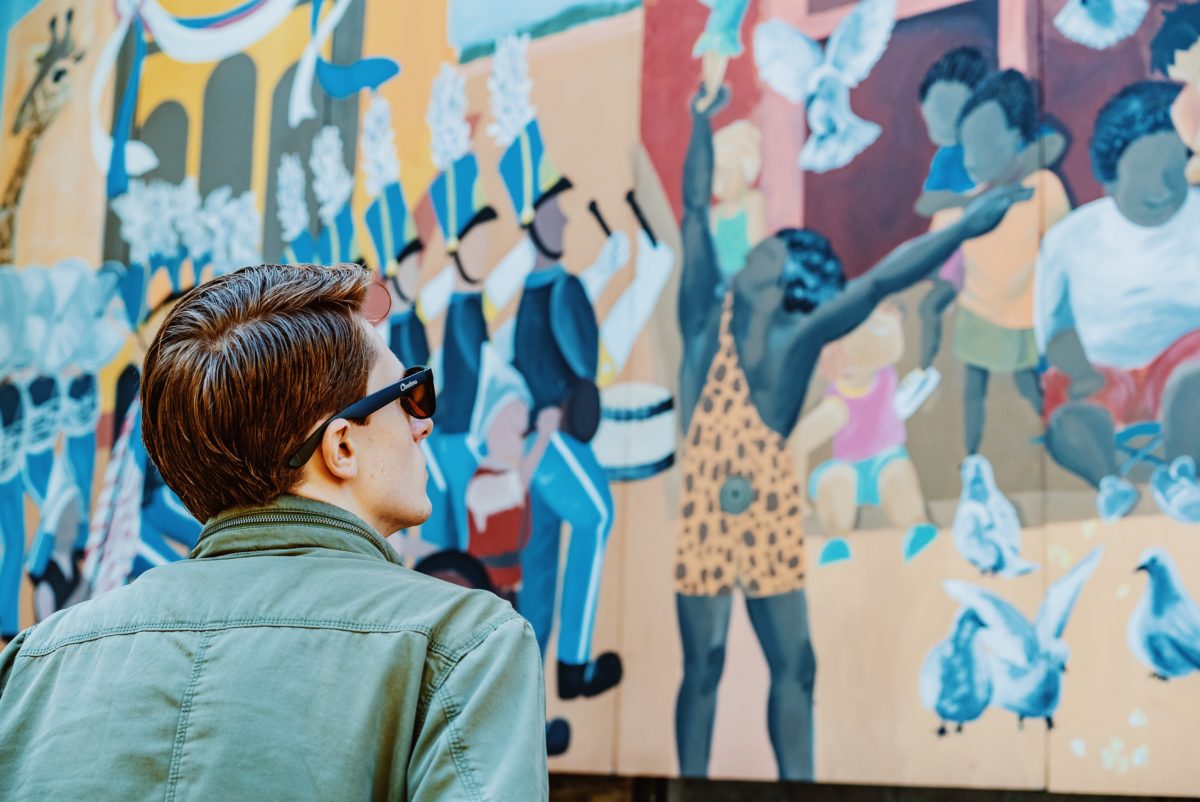 Read some helpful tips in this article written for Association of Fundraising Professionals Desert Communities.
With Millennials making up a quarter of the US population, even bigger than Baby Boomers, this is an important segment to include in your non-profit initiatives. And while many people believe that millennials don't care about community and that they are selfish, they are actually a multi-faceted generation. So how do you attract millennials, grab their interest and keep them engaged?
Go Digital: this may seem obvious, but it is so important. According to a May 2017 article on Forbes.com, most millennials don't use phones as phones. They don't make or take phone calls. This generation grew up on technology and prefer to communicate via text and email. They get their information from the Internet. So, your non-profit needs to ensure that you are tech-savvy as well.  Not only will you need to communicate digitally, you also need to ensure that millennials can participate digitally. Ensure that all event information and registration is available online and make sure your website looks sleek and relevant.
Make it Easy: similar to the above point, Millennials want everything to be quick and convenient. Suggest and encourage monthly automatic donations, even at low amounts.  Make sure your donation page on your website it intuitive and uses as few clicks as possible. And, new apps allow you to set up a system to allow them to donate via text, so make sure you are up-to-date on the latest donation platforms.
Show Results: this generation doesn't care about stuffy administrators and long histories. Millennials are trust-oriented and results-driven. They are going to do their research, talk to friends, and find out about your organization. And, they want to know that their donation is making a concrete change. Show tangible and specific examples on your website and social media and give them frequent updates. Show that their donation makes a real difference.
Encourage P2P:  peer to peer or P2P fundraising leverages social connections to do the fundraising for you. You know that Millennials love social sharing, so make it easy for them to share your information, posts, and their giving. And, by their sharing, you may connect with new donors as well. This can work for a variety of initiatives whether it's encouraging Millennials to set personal fundraising goals for a particular event or use a milestone such as a birthday to encourage their friends to give in their honor.
Nurture Relationships: fund development is so much about building relationships, but even more so with this generation, as they may not have the means to be big donors yet. You need to continue to touch them with your cause, making your story important to them. Are there people their age affected by your cause or are people their age in the forefront of finding solutions? Find a way that your cause speaks to their generation and continue to communicate with them.
Millennials are the best-educated group of young adults in history and are more socially engaged than they are often given credit for. While you don't have to incorporate every suggestion, do have millennials in mind as you plan your fundraising strategies. Remember to support their needs and wants in regard to your mission and you many find that they remember to support you as well.
Want to learn more about reaching potential donors and other fundraising strategies? If you are involved in a non-profit in the Coachella Valley, we invite you to join the Association of Fundraising Professionals Desert Communities Chapter. In addition to networking events, mentorships, and ongoing