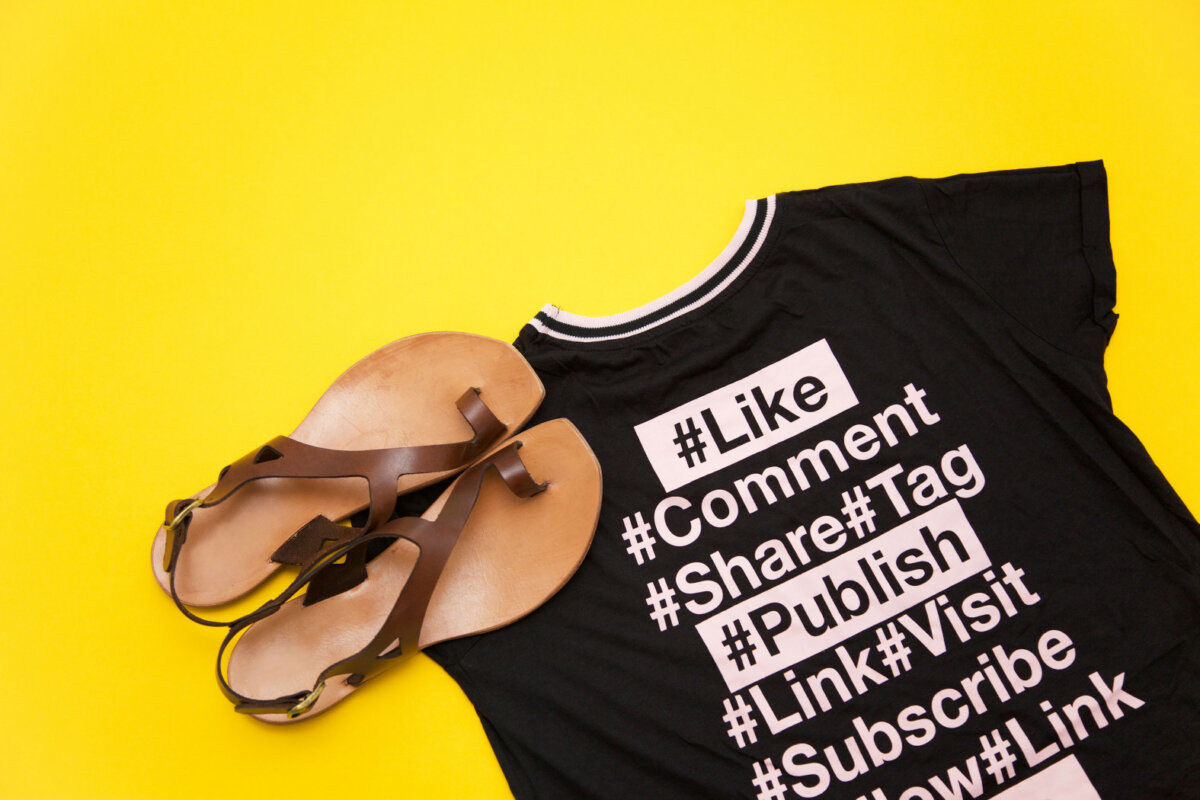 So, you've set up a Facebook Page, now what? Before you start sharing your content, you'll want to gain some likes and followers to help expand your reach. As you click through the prompts to complete all the sections of your business page, you'll inevitably land on a window that suggests inviting your friends to like your page. If this is your growth strategy for your page, you'll have a long road ahead of you. Instead, follow these three tips to grow your page:
#1 Invest in Page Boosts
With all things marketing and ad related, you're going to have to pay to play. Consider putting some money into boosting your page to the right demographic to start generating the traffic you want.
Start by narrowing down your target audience. Before you determine your budget, you'll want to figure out who you want to engage with. Consider the exact demographics of the people who would find your content interesting enough to want to follow it on a regular basis. For instance, if your page is for women's clothing in Palm Springs your audience would be women, in the age range that fits your clothing's style, who have an interest in fashion, shopping etc. and live within a 15-mile radius of Palm Springs.
When it comes to audience targeting, the more specific you are, the better your chances are to find the exact market you're looking for. You may want to start broad at first to capture as many eyes in your general market as possible, and then tailor your audience as you grow your page's following so you can see exactly who's engaging with you. Additionally, as you grow you can begin using connection targeting, a sub-section of your audience that allows you to target people who are connected to the people that are already engaging with your page.
Lastly, you'll want to set aside a monthly or quarterly budget that is specifically dedicated to boosting your page for new likes. Determining your budget will be influenced by how well recognized your name is, the type of business you're in and the content you post. On average, we recommend at least $50/month towards a page like campaign for steady growth. Double or triple it if you want to be more aggressive or if your campaign seems slow growing.
#2 Post Relevant Content
As your following begins to grow, you'll want to make sure your engaging your audience with interesting content that they'll like and perhaps even share with others (pro tip: video gets higher engagement and shares). Begin by developing a communication strategy that amplifies your brand's voice and doesn't merely focus on selling. Ideally, you want to create a brand that talks to its audience rather than talking at it. The most successful brands are the ones that listen and give their followers more of what they want.
When you're first starting your page, try posting a little bit of everything content wise, as it relates to your industry. For instance, text posts, images, shared content, articles, and of course photos and videos. Analyze each over a short period of time to see what gets the most views, likes and comments. Then from there, begin to tailor your content around those types of posts.
Start by posting a minimum of 2 times a week, and see how your audience responds. Usually anywhere from 2-3 posts a week is a sweet spot for targeting your audience without overdoing it. The last thing you want to do is post so much that people become turned off and unfollow or scroll past your posts. Less is more, and quality triumphs over quantity in today's digital world.
Something to keep in mind as you create: video content tends to perform the best, even better than photos, and photos tend to perform better than simple text posts. Also, you can find out the optimal days and times to post based on when your following is online by going to Home > Insights > Posts. There you'll be able to see both the day's and times when your following is active. The best part: that data that is updated weekly! So you'll always know when it's the best time to post.
#3 Ask People to Like Your Page
Wait, what?! Yes, there is an appropriate time to send an invite for a like.
Begin by checking your post engagement to see who's liking your content. If you're noticing some likes from people who don't follow your page, you'll want to be sure to capture them as continued followers. To do so, simply send an invite to ask them for a follow.
This is different from asking a friend to like your page because you're asking someone who's already shown interest in your content for a follow. Rather than asking everyone to like your content, you're tailoring your requests to those who really matter: people who want to engage with you. This is a much better use of the invite button, don't you think?
Make Facebook Great Again
At the end of the day, let's try to keep in mind the reason behind our usage of social media: to connect with the people and brands we're interested in keeping up with. Yes, sharing your content is important, but so is finding the right audience to share it with. Spend time curating interesting content and targeting people who will honestly appreciate it.
You'll not only make Facebook a better place for users, but in doing this you will be organically using the platform for its intended purpose. Whether you're a business owner or not, using our social platforms in their native form is something we should all get behind and support.