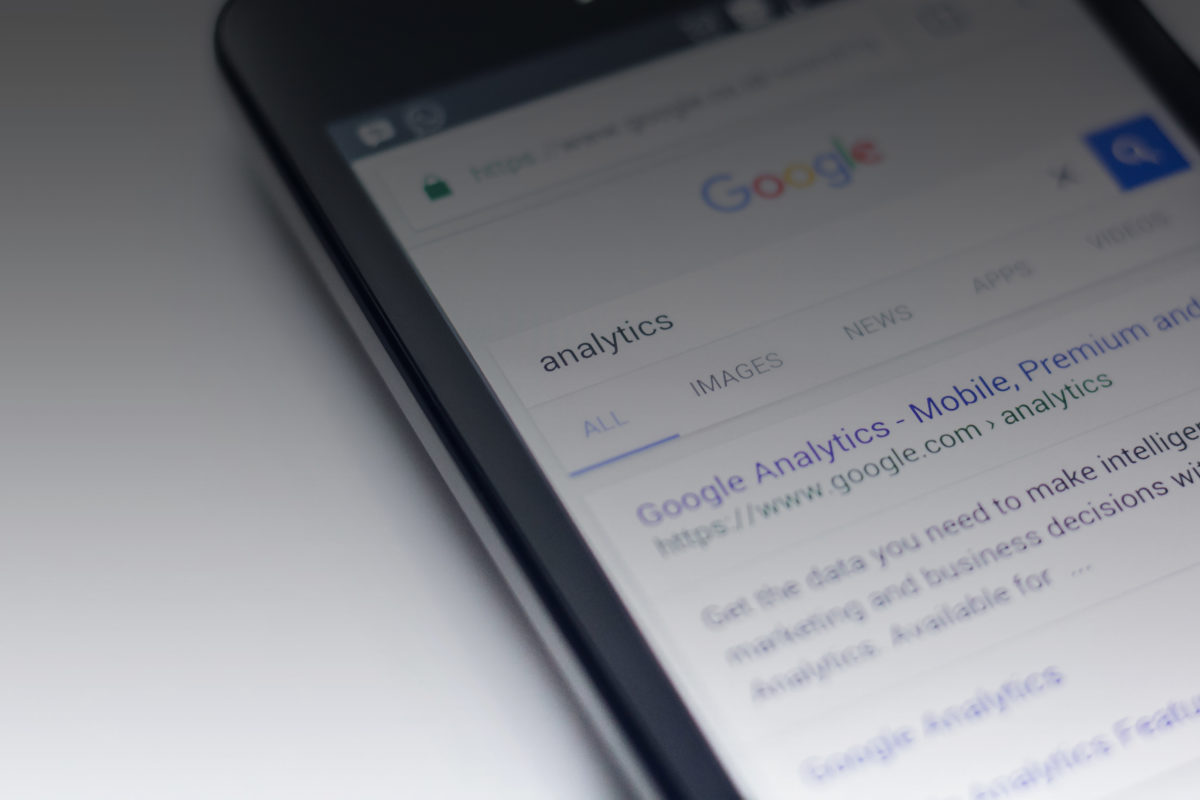 People use google to search for new brands and shop products. When you search for products, Google will display products with descriptions, reviews and price to make the consumer journey easier.
These details are provided via structured data markup* in Google Search Console, and it's crucial for any e-retailer to be familiar with the console so you can connect your customers to your store. Google just introduced a couple of new ways to make this happen:
New Search Console Reports
In addition to structure data markup, a new "products" report is now available in Search Console. The report allows you or your webmaster, to see any pending issues for the markup on your site. I.e. Google will tell you if they're not able to read any of the structured data you have submitted so it can be fixed and ultimately improve your website and search engine ranking performance.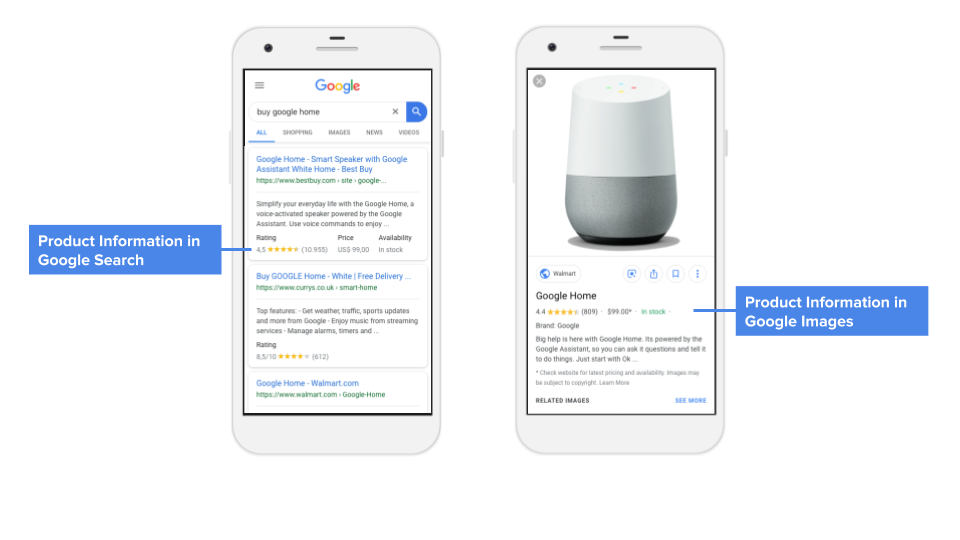 Real-time product data feeds
While structured data markup helps display product information when Google crawls your website. But what about real-time updates? Product data feeds uploaded to Google Merchant center will now be eligible for display in search and google image results – at no cost.  To get started, create a Merchant Center account and upload a product data feed.
Google offers business owners many free tools to manage, promote and understand what's going on with their website. Make sure you take advantage of all the free tools at your disposal, from analytics to Google My Business and the more advanced Search Console, you can gain a lot of information to make strategic decisions on how to best run your online business.
*  Structured data is a standardized format for providing information about a page and classifying the page content; for example, on a recipe page, what are the ingredients, the cooking time and temperature, the calories, and so on.