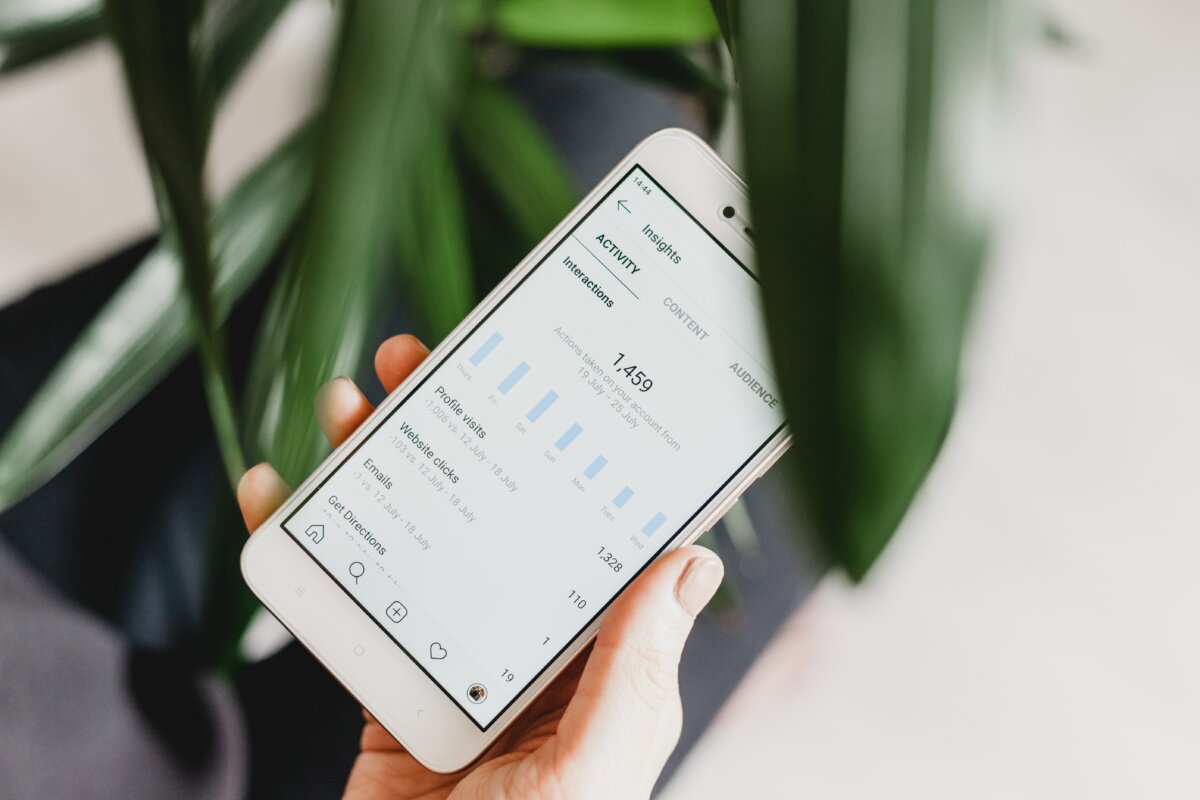 Social media is a great, low cost tool for non-profits to build awareness for their cause. Read this article before embarking on a social media campaign to get the most out of your non profit social media marketing.
Tip #1 – Decide which channels to focus on
It's tempting to be everywhere all the time. But as a non-profit professional your time and funds may be limited so make the most of it by deciding your top 2 social media channels and focus your efforts on those. Growing a social media following takes time so make sure you're spending it where you will get optimal results.
By looking at recent data such as the graph below, you can easily identify where most of your target demographic is spending their time.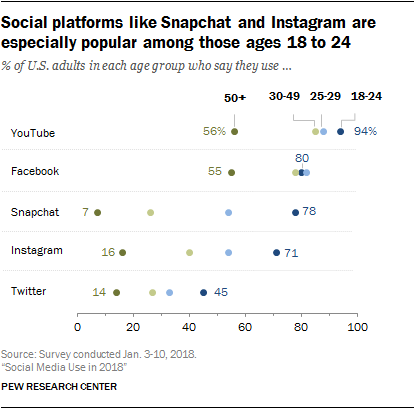 Source: http://www.pewinternet.org/2018/03/01/social-media-use-in-2018/
Tip #2 – Determine and develop your content strategy
When formulating your strategy for your non-profit social media campaign, consider these objectives:
Build awareness for your cause
Promote event attendance
Promote Volunteer Opportunities
Thank Donors
Show results of your outreach
Tip #3 – Develop a content calendar
Consider the objectives above and write different content based on what you are trying to achieve. Use real photos of people who are connected to your organization in different ways, they don't have to be professionally taken in order to use on social media. We see over and over again that non profit posts with actual photos from events outperform stock photography.
Tip #4 – Schedule content in advance
Tools like Hootsuite and Sprout Social let you schedule your posts in advance and offer additional reportin and insights tools. However, if you are simply focusing on Facebook, you can schedule your posts directly there and use their Insights tool to track engagement and demographics of your following.
Tip #5 – Determine post frequency
Consistency is key with non profit social media marketing. To keep your audience engage you should post a minimum of twice weekly. Consider what pace you can keep and stick to that. If you're just starting and having a hard time generating content, twice a week is enough to get started. Schedule those posts ahead a month at a time of possible, then add in other content as it arises.
Tip #6 – Be Concise
Non profits have a lot to say. While it may be tempting to state your mission or explain all the reasons why someone should support you, the truth is that you need to keep it short & sweet on social media in order to optimize engagement. Facebook posts should be no longer 40-80 characters, practice concise writing and rather include links to read more.
Tip #7 – Plan when to post
Tools like Sprout Social will give you recommended optimal posts times but consider these general guidelines for posting on Facebook and Instagram:
The best times to post on Facebook for nonprofits is
Wednesday and Friday at 2 p.m.
Other notably high engagement times include Monday at 9 a.m.,
Tuesday at 6 p.m., Thursday at 10 a.m. and noon and Friday at 9 and 11 a.m.
The safest times to post are from 9 a.m. to 4 p.m. on weekdays.
Sunday has the least amount of engagement for nonprofits on Facebook.
Weekends and Mondays see less engagement in the week for nonprofits on Facebook.
The best time to post on Instagram for nonprofits is
Friday at 2 p.m.
Other notably high engagement times include Tuesday at 3 and 9 p.m., Wednesday 3 to 4 p.m., Thursday 2 to 3 p.m. and Friday at 10 a.m.
The safest times to post are weekdays from noon to 5 p.m.
Saturday has the least amount of engagement for nonprofits.
Source: Sprout Social
Tip #8 – Develop content strategy for different channels
Refer to the graphic at the beginning of this article and consider how you can communicate differently to those demographics. Also consider that Instagram is a very visual medium, before users click "follow" they check out your entire feed in general to see if it's appealing. Also keep in mind that linking to articles works poorly on Instagram due to that you can only have one link in your profile and link posts don't work.
Tip #9 – Create a style guide
Initially, spend a month posting different types of content then check your insights and analytics to see what types of posts trend. Once you've started developing a tone and style that works, put together a style guide. The style guide should contain details such as tone of posts and also hashtag, emoji usage and grammar use (oxford commas, anyone?).