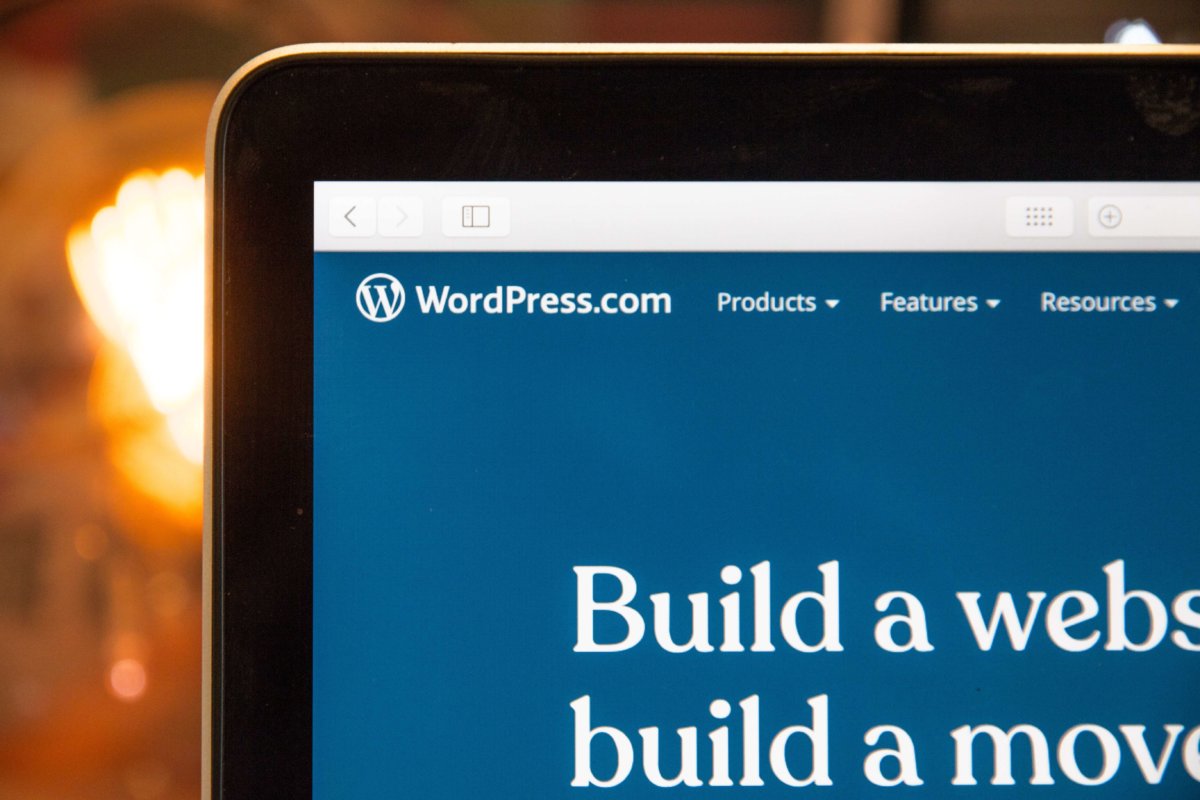 You may have heard of WordPress but aren't quite sure what it is or why it's one of the top picks for website development these days.
WordPress is an open source Content Management System for website development. A Content Management System allows you to manage content on a website without in-depth programming knowledge. It provides business owners with a better solution for storing their online website data and gives them the ability to make easy and frequent updates in-house.
WordPress is one of the most popular systems available currently. Since its inception in 2003 it has been continually developed and defined to become one of the easiest content management systems available with a plethora of options and themes available.
Benefits of a WordPress website
Aside from the fact that WordPress is extremely easy to update for non-technical, in-house personnel, it provides a number of other benefits. Because it is open source it's continually developed to keep up with current web standards. For instance, most WordPress themes are responsive web designs that reformat to the size of the device the site is being viewed on. This is not only user friendly but also search engine friendly as Google places high value on websites that are responsive.
Plugins are another big bonus to WordPress. Plugins are add-on features to your site, almost like building blocks. After you've installed a basic theme you can add a custom form plugin, a gallery plugin, or even an ecommerce plugin. The options are limitless so your website can easily grow with you as your business grows. You can add private login areas, forums and landing pages with download files.
WordPress with its multitude of options is a digital marketers dream. Three-step landing pages allow for email captures, and trackable forms allow for measuring of pay per click campaigns and SEO efforts. Not to mention their popular blog component, which is ideal for content development and SEO marketing efforts.
For small businesses custom HTML sites are thing of the past and WordPress has pretty much beat out the competition as far as Content Management Systems go. And they're not going anywhere soon, with 10 million WordPress websites developed (Jan 2015) and over 60 million WordPress blogs worldwide.
Would you like to convert your old website to WordPress? Contact us at info@leaponlinemarketing.com and we'll help you get started today.